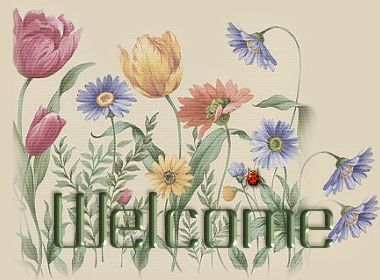 Conception Bay South
Submit Conception Bay South Photos
Do you have any generic photos? If so, are the persons assumed to be from
St. John's East? We are willing to post that photograph in the hopes that someone
may help you recognize those faces.
Submission Guidelines:
The person or persons in the photo must be connected to Newfoundland in some way.
Photos must be no larger than 200k in size.
How to submit
All photos must be submitted via e-mail attachment.
Please include:
YOUR NAME
YOUR E-MAIL LOCATION
DATE YOU ASSUME THE PHOTO WAS TAKEN
PLACE YOU ASSUME THE PHOTO WAS TAKEN
WHOM YOU SUPPOSE MAY BE IN THIS PICTURE
OTHER OBSERVATION YOU WOULD LIKE TO MAKE.