Remember!
Manuels School Children taken about 1950


The photographs are of individuals who cannot be identified. If you recognize anyone, please
contact the submitter!
Do you have a 'Who is That?' in your photo album? Send it in and we'll place it here in the hopes
someone can help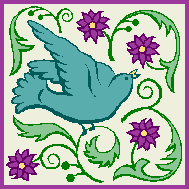 Instructions on how to submit your photo.
New Photos
Hope you enjoy! Any queries please contact Vi.
Our memorial page!